Events at Beauly Holiday Park
New for 2023, there will be live music at
Captain Faffs bar
every Friday evening from May to September.
Follow our
F
acebook
page for updates
Pre Hogmanay bash with the Black Isle Peas!
Friday 30th December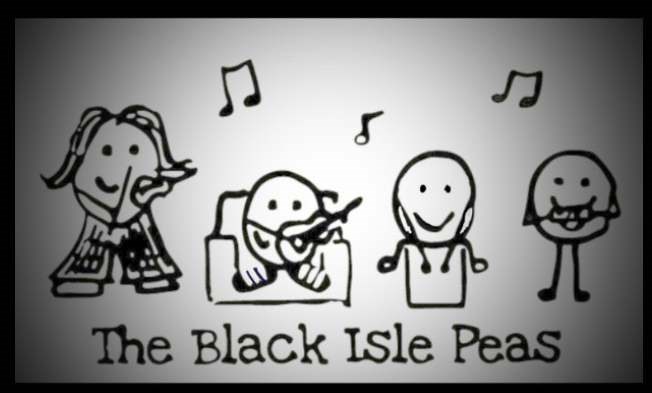 Beauly Buzz 2023
Bigger, Better, Buzzier
In May 2022 we hosted our very own Micro-music-festival, the Beauly Buzz
This was a showcase of talanted local bands, most of whom had formed during lock down.
The 2023 Beauly Buzz will be the 19th and 20th of May.
Visit our dedicated website: www.beaulybuzz.scot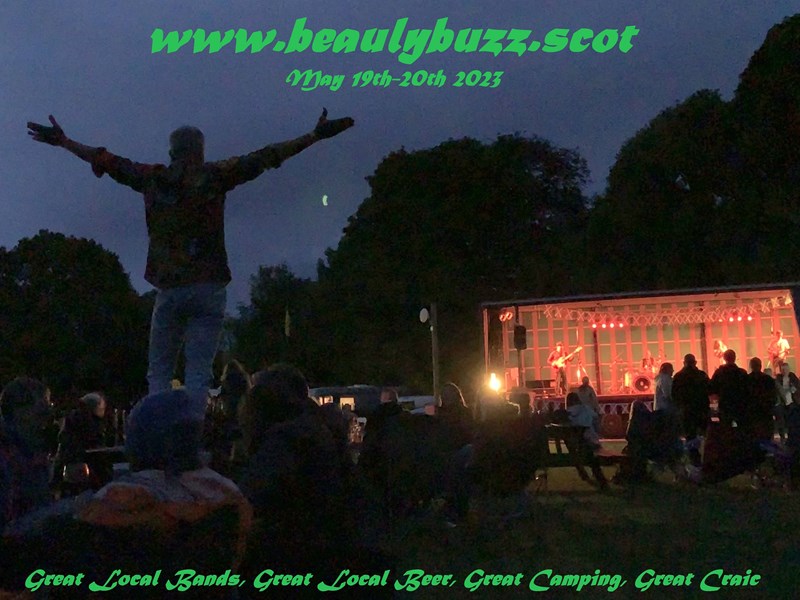 Mutiny On The Beauly
Our new themed festival, Saturday 23rd September 2023
Local bands, pirate competitions, its going to be a blast!!
Visit our dedicated website: