Events at Beauly Holiday Park
New for 2023
There will be live music at
Captain Faffs bar
most Friday evenings from May to September. Scroll down for our programme.
Follow our
F
acebook
page for updates
Beauly Buzz 2023
Bigger, Better, Buzzier
(Limted places left available)
This is our very own Micro-music-festival, the Beauly Buzz
This was a showcase of talanted local bands, most of whom had formed during lock down.
The 2024 Beauly Buzz will be the 17th and 18th of May.
Visit our dedicated website: www.beaulybuzz.scot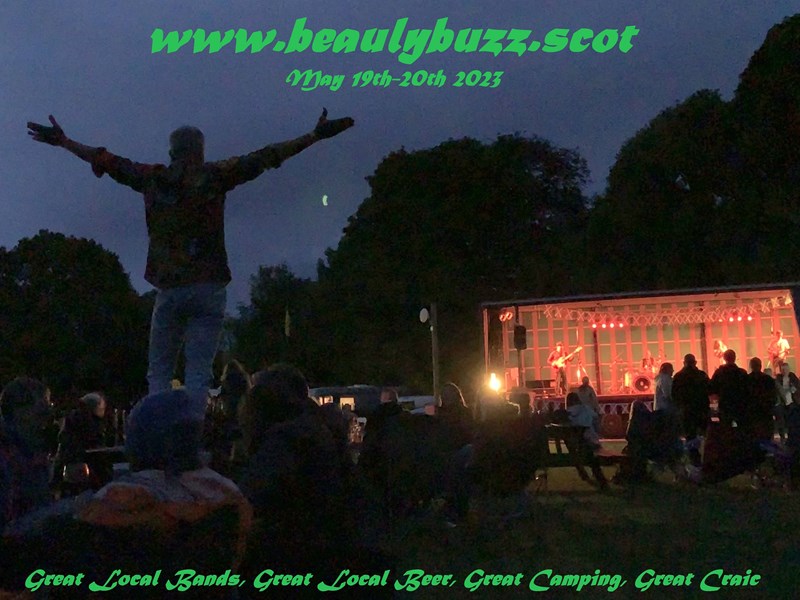 Mutiny On The Beauly
Our new themed festival, Saturday 23rd September 2023
Local bands, pirate competitions, its going to be a blast!!
Visit our dedicated website: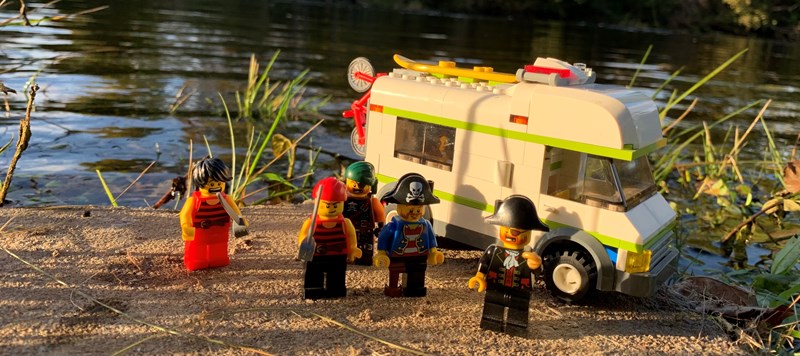 We are currently putting together a programme of music for Captain Faffs Bar throughout the 2023 season, and this page will be updated as and when we have bands / artists confirmed. We also post this on our Facebook page.
Please note: The programme is subject to change without notice page last updated 11/1/23
Month
Artist / Band

April

7th April
John Newlands
28th April

The Black Isle Peas

May

5th May

Edwin Stewart

12th May
Ebo Mcdowell /

The Vandal

19/20th May Beauly Buzz Festival

Beauly Buzz

26th May

Corralach

June

2nd June
Davey Cowan
9th June
TBA
16th June (Highland cross weekend)
John Newlands
17th June (Highland cross weekend)

Corralach

23rd June

Edwin Stewart

30th June
TBA

July

7th July
Ebo Mcdowell /

The Vandal

14th July
TBA
21st July
26th July (Wednesday night Belladrum warm up)

Pigs in Blankets

August

4th August
TBA
11th August
TBA
18th August

Edwin Stewart

25th August
TBA

September

1st September
John Newlands
9th September
TBA
15th September
TBA
23rd September (Mutiny on the Beauly mini pirate festival)

Mutiny on the Beauly

29th September
TBA

December

30th December (£12 per pitch cover charge, payable on arrival)

The Black Isle Peas

31st December
TBA